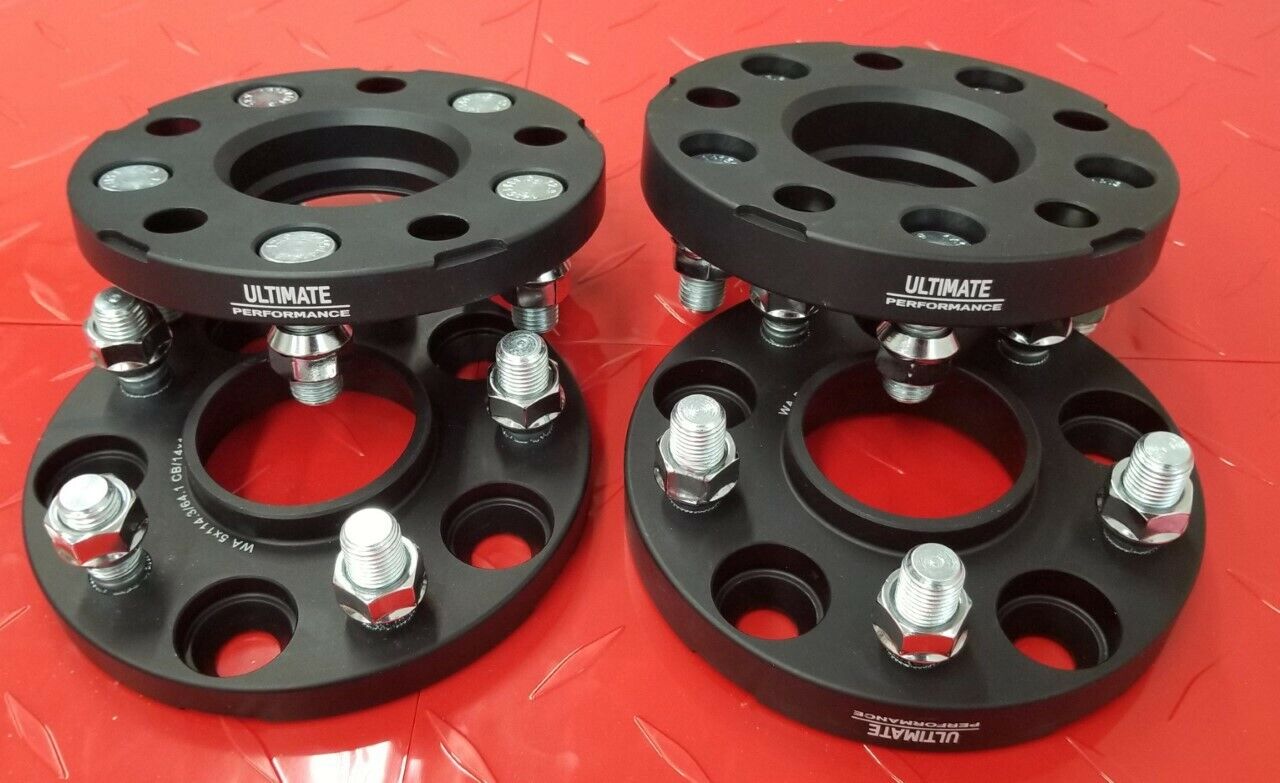 Price: 285.00 USD
Tesla Part Info:
Tesla model S & X 15mm/ 20mm staggard hubcentric Ultra duty wheel spacer kit
UPD Staggard Hubcentric Wheel spacers give the Tesla Model X and S the aggressive stance the beast demands! Front 15mm spacers widen stance by 30mm and rear 20mm spacers widen by 40mm. Constructed of 7075 T6 super strong aluminum alloy and hard black anodized for the ultimate in strength and corrosion resistance.  Spacers are designed to perfectly fit in the recessed portion of the rotors.  All excess material has been removed to save weight and increase handling. Kit comes with 20 strong extended 12.9 tensile lugs / nuts.  Designed for the speed and power of supercars!   
Note" Will not fit 22″ oem wheels in the front without shaving OEM studs down to clear the 22″ shallow wheel pockets. 
We are a 20 year + performance company and know the ultra high power levels that Tesla`s produce and how to design parts to handle Tesla`s huge torque. 7075 allow we use and tighter machining tolerances are far stronger and stable than the 6061 others offer. Plus we use 12.9 tensile strength bolts that are 120% stronger than most oem or competitors bolts.       
*** Does not fit Tesla Plaid models. 
PD