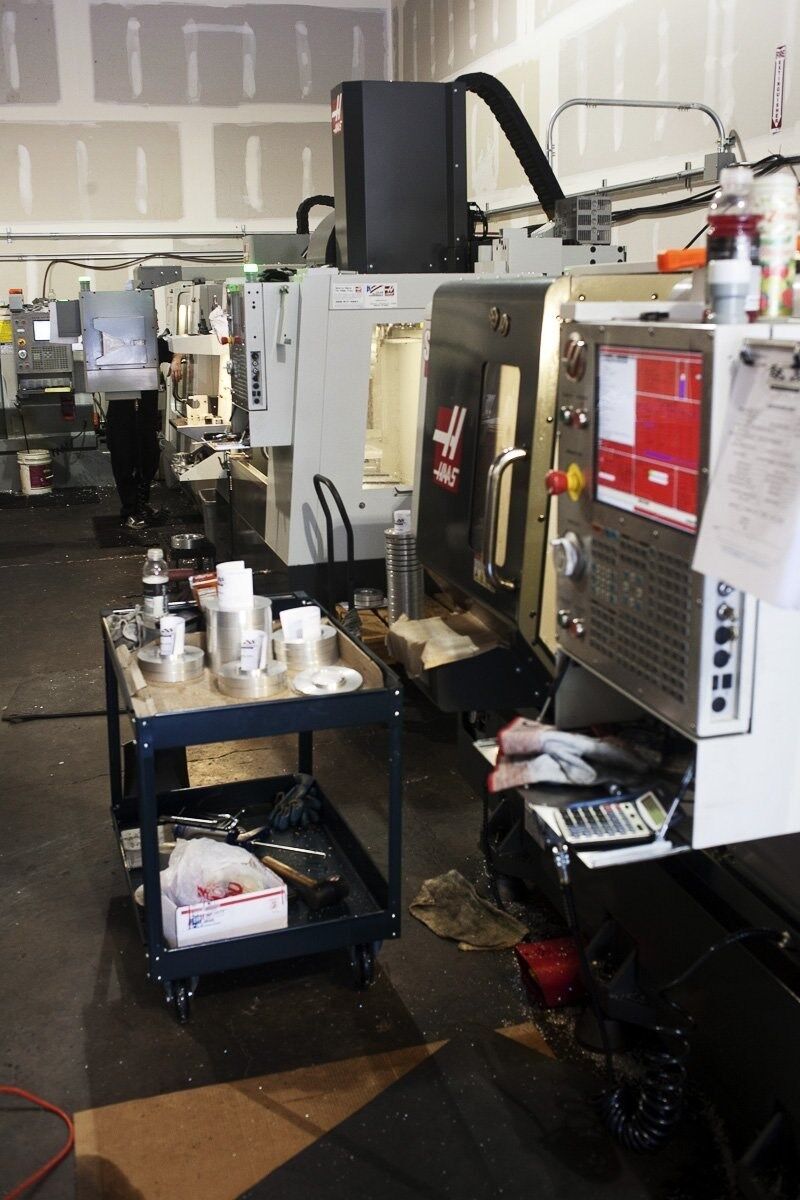 Price: 300.00 USD
Tesla Part Info:
Tesla Model S 20mm Wheel Spacer Kit (4) by Adaptec Speedware – Made in the USA




If this isn't the thickness you want, we can custom build anything you need, so please contact us! 
PLEASE READ –> We build the product and ship it within 20 business days of placement of the order.  Please contact us if ship time is an issue. The Reason for this is because your name and invoice number is engraved on the back of each spacer at time of manufacturing for your warranty.
This price is for a set of 4 wheel spacers.
BEWARE of cheap foreign imitations! Our adapters and spacers are made from 
6061 
T6 aircraft billet aluminum, which is lighter and stronger than steel, and are hub centric to the vehicle and to the wheel, resulting in a vibration-free ride. Make sure that whatever you buy is hub and wheel centric if you don't want vibration! Ask where the adapters and spacers are made! Support Americans!
WARRANTY – this should be a big factor in considering from whom to purchase your adapters. We offer a LIFETIME WARRANTY on all of our products, and there is a reason why – We spare no expense to bring you the very best AMERICAN MADE products on the market today, and we've been doing this for 22 YEARS. Check out the competition's warranties – if they even offer one, it is usually only one year, but most don't even offer a warranty. That should tell you everything you need to know! 
SHIPPING
Shipping  charges to be paid by buyer. We reserve the right to select the shipper of our choice (USPS, FedEx, UPS or whatever).