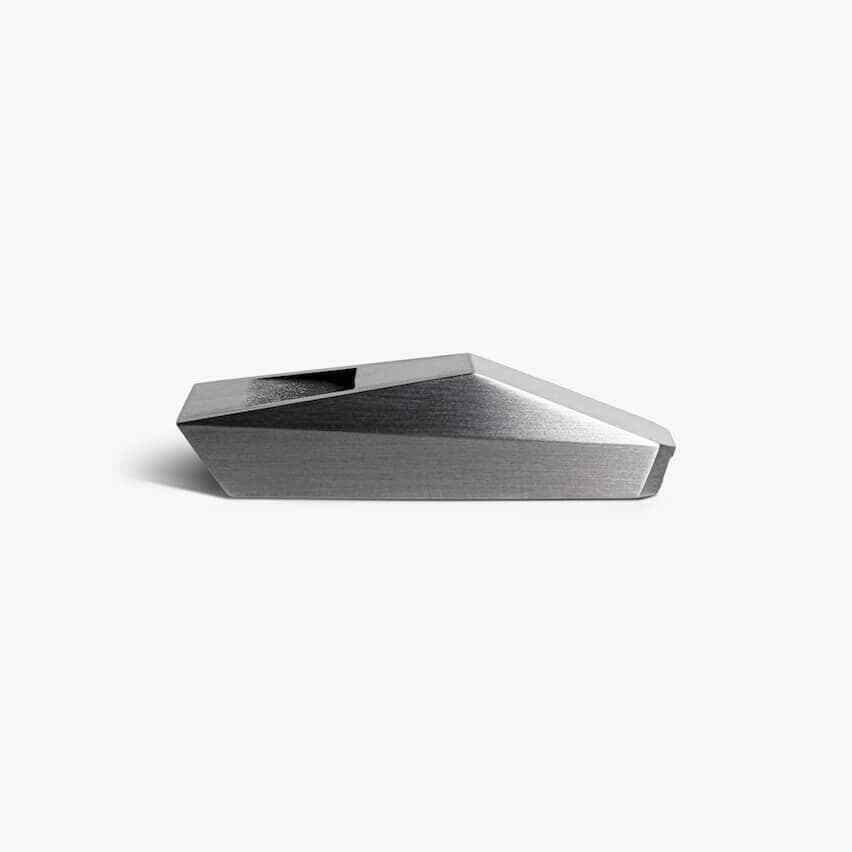 Price: 129.99 USD
Tesla Part Info:
Tesla Cybertruck Cyber Whistle – Preorder Confirmed –




Tesla Cybertruck, Cyberwhistle –  Silver – Stainless Steel – Confirmed Order Pre-sale.
Inspired by Cybertruck, the limited-edition Cyberwhistle is a premium collectible made from medical-grade stainless steel with a polished finish. The whistle includes an integrated attachment feature for added versatility.
Order ships as soon as it's received!