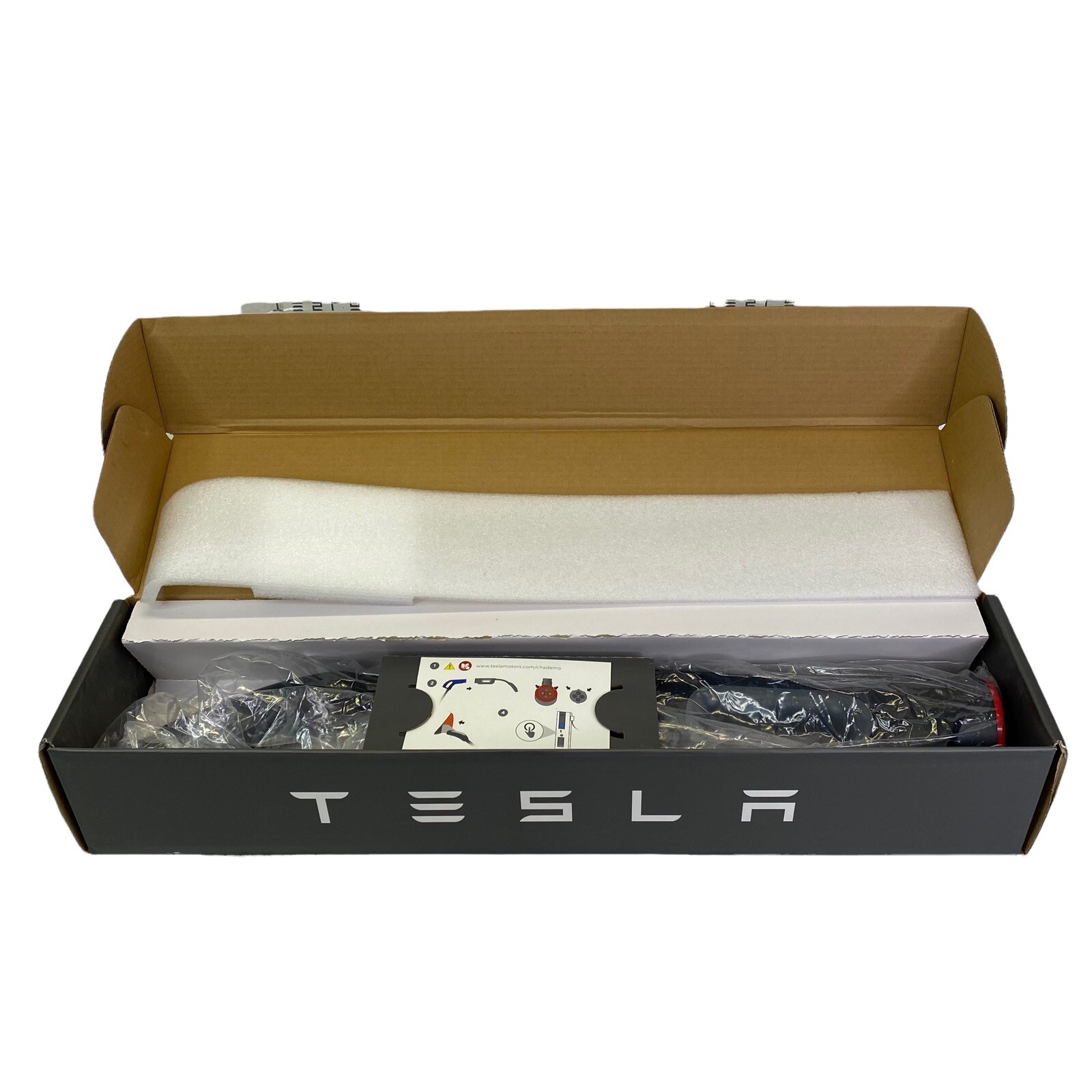 Price: 799.99 USD
Tesla Part Info:
Tesla Chademo Adapter Charger US (North America / USA) For Tesla Model 3 S X Y




Tesla Chademo US Version Adapter for Tesla Model 3 S X Y, comes with original box and documentation.  Box opened and adapter housed in Tesla Model 3 but never used.  Purchased new and it has ridden around in my trunk since then.
Works well for charging up to 50 kW at Level 3 charging stations with
Chademo
connectors. 
Free FAST Expedited Shipping!
Item#895