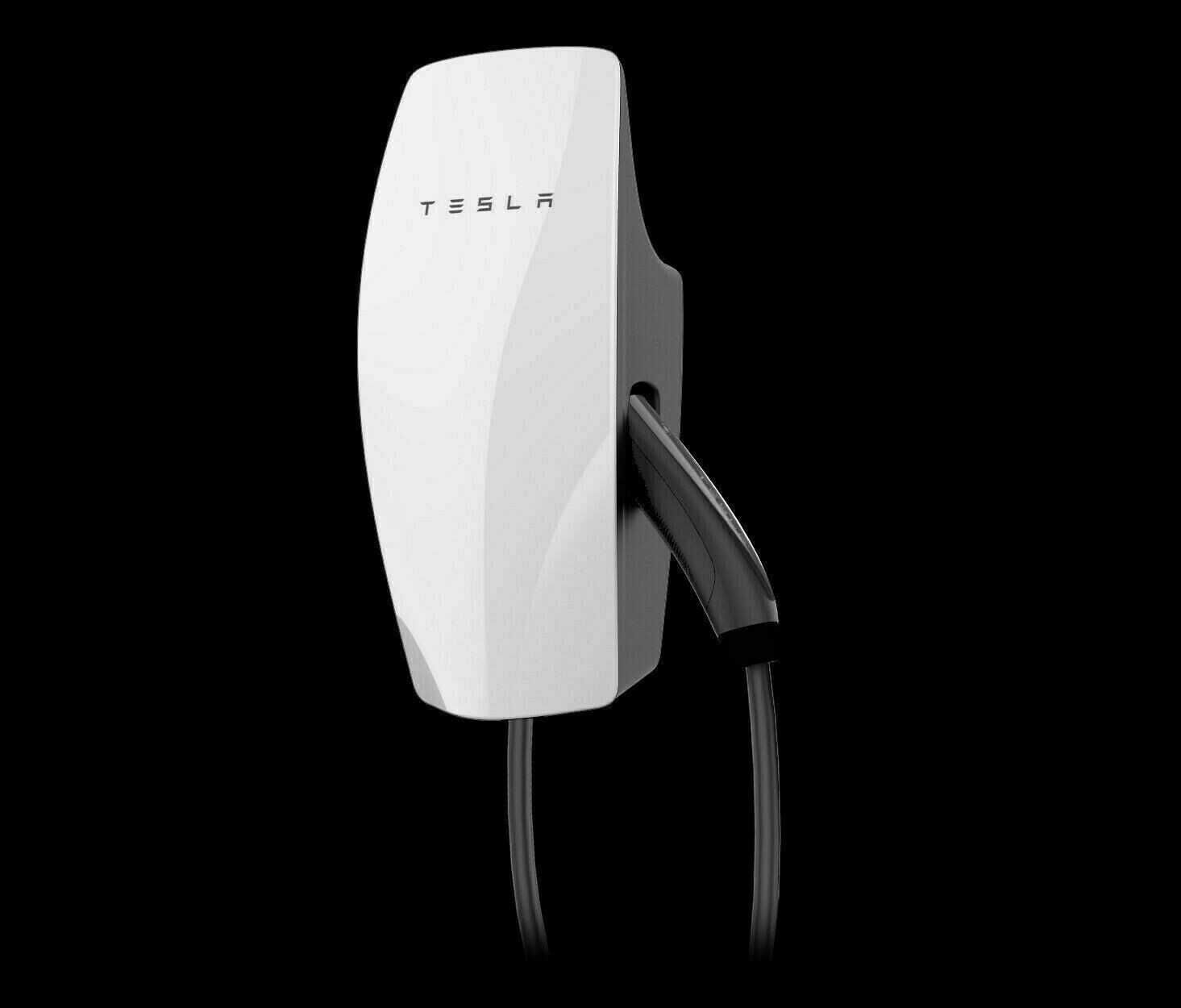 Price: 849.95 USD
Tesla Part Info:
Tesla 24′ Cable 3rd Gen 48-Amp Wall Connector Model S 3 X Y Charger 1457768-02-G
Tesla 24′ Cable 3rd Gen 48-Amp Wall Connector Model S 3 X Y Charger 1457768-02-G. Brand new, factory sealed.
Wall Connector is the most convenient charging solution for houses, apartments, hospitality properties and workplaces.
With up to 44 miles of range added per hour of charging, multiple power settings, and a versatile indoor/outdoor design, Wall Connector provides unparalleled convenience. Available in 24 ft (7.3 meter) cable length.
Wall Connectors can power-share to maximize existing electrical capacity, automatically distributing power to charge multiple cars simultaneously.
Installation Guidance
Tesla Wall Connector must be installed by a qualified electrician. Visit our Find an Electrician page to obtain a quote from installers in your area. If needed, detailed installation videos and manuals are available at https://www.tesla.com/support/installation-manuals-wall-connector.
More Features and Specifications
Wall Connector spare parts can be found at https://shop.tesla.com/category/charging#charging.parts
Compatible with Color Matched Faceplates
Perfectly pair your Wall Connector to the paint color of your Tesla vehicle with Wall Connector Color Matched Faceplate. Made from the same durable tempered glass as the original design, these faceplates offer a stylish alternative to your Tesla charging setup and easy installation. Available in Midnight Silver Metallic, Deep Blue Metallic, Red Multi-Coat and Solid Black. 
https://shop.tesla.com/product/wall-connector-color-matched-faceplate