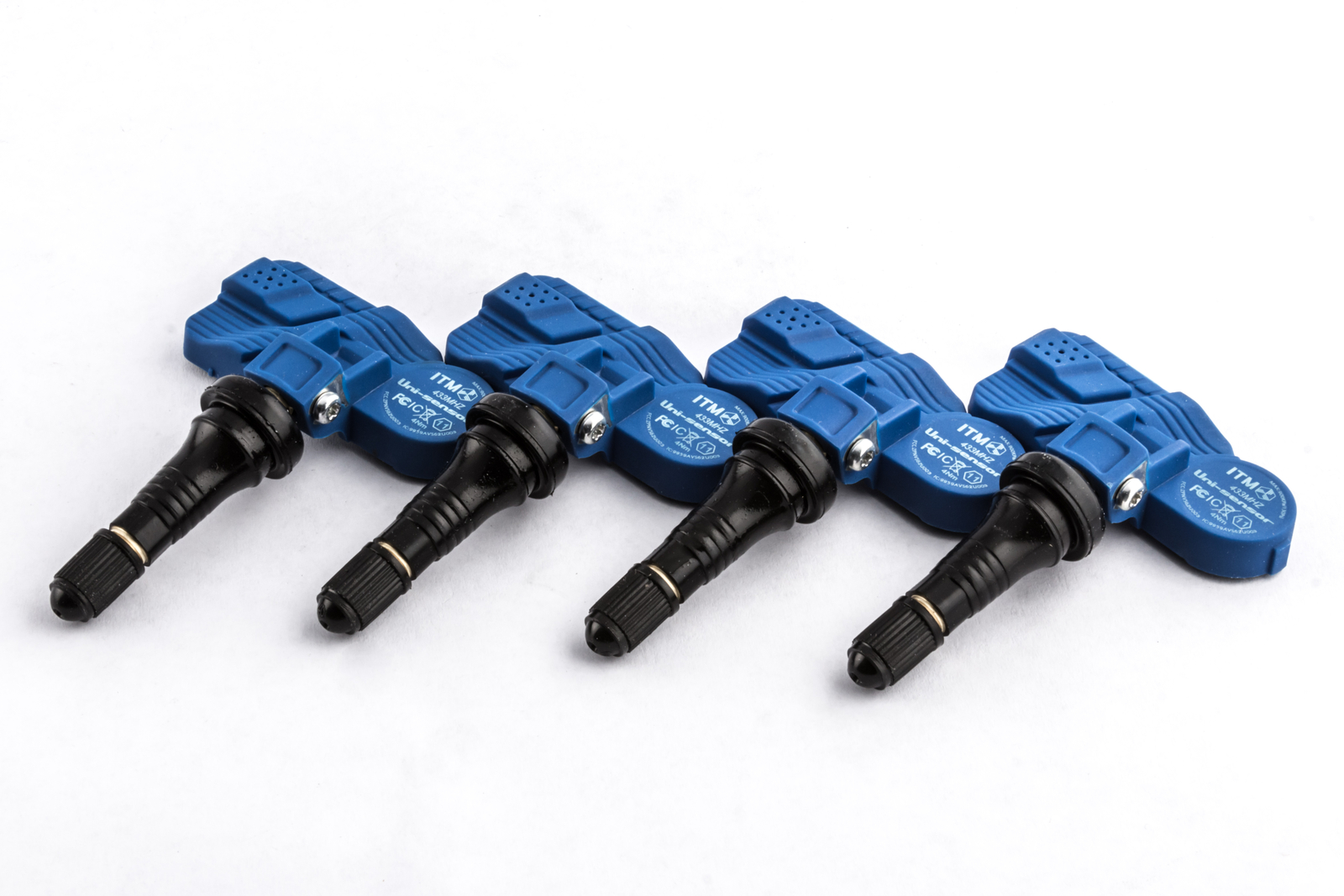 Price: 126.00 USD
Electric Vehicle Part Info:
Set 4 ITM TPMS Tire Pressure Sensors 433Mhz Rubber fits 2017-2018 Chevy Bolt EV




This is for one programmed HUF sensor
We program these sensors before they leave our facility – they arrive to you already programmed just install and run the relearn procedure for your specific vehicle. 
Comes with a 3 year manufacturer warranty. 
These are not an OE (original equipment) part.  These are a replacement aftermarket part. 
Compatible with OEM/Factory as well as most Aftermarket wheels. 
Battery life can be expected to last 5 years and more.  
Functions exactly like OEM sensors. 
Relearn is same as factory sensors-Easy installation into your wheel and perform the vehicle specific relearn procedure.  
Includes four sensors and rubber valve stem necessary for install. 
Consult a expert installer for your specific relearn instructions, while most tire stores and dealers can install sensors there are still many companies that are not well versed in the specifics of relearning sensors to vehicles or have the proper equipment in some cases.   
Valve stem is high quality rubber.  
These sensors are designed for North American use.  Guaranteed to only work on vehicles for use in the United States and some of Canada.  
Any further questions please feel free to ask.  We are here to help.  Sensor replacement should be easy and painless.