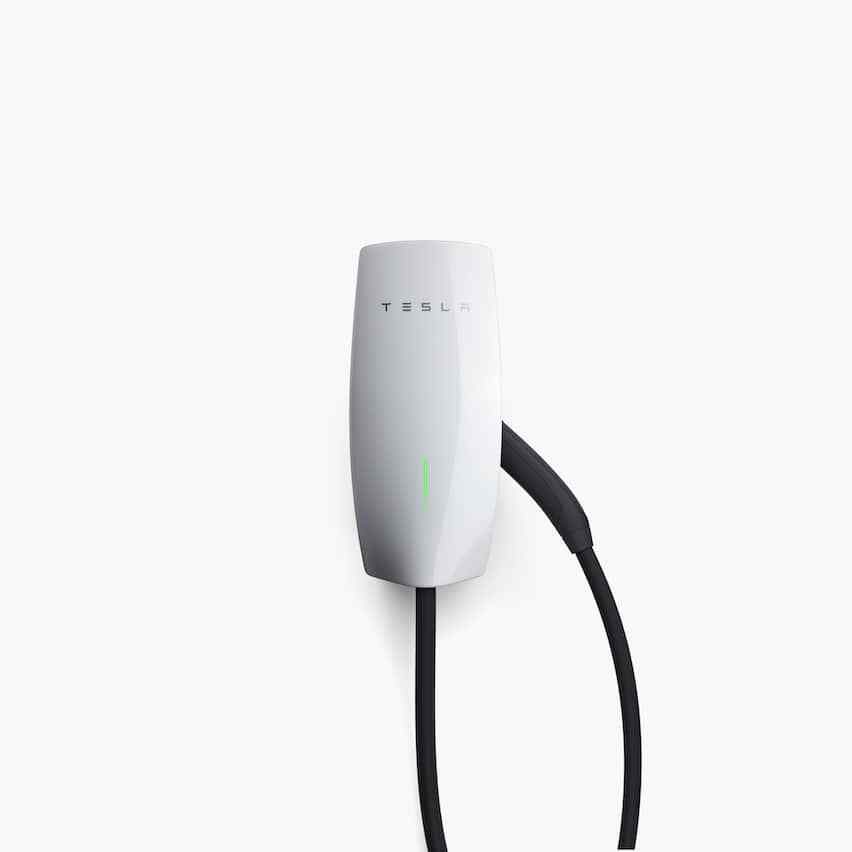 Price: 519.99 USD
Tesla Part Info:
Nn EW!!! Tesla Wall Connector 24 ft 3rd GEN




Wall
Connector is the most convenient charging solution for houses, apartments, hospitality properties and workplaces.
With up to 44 miles of range added per hour of charging, multiple power settings, and a versatile indoor/outdoor design, Wall Connector provides unparalleled convenience. Available in 8.5 ft (2.6 meter) or 24 ft (7.3 meter) cable lengths.
Wall Connectors can power-share to maximize existing electrical capacity, automatically distributing power to charge multiple cars simultaneously.