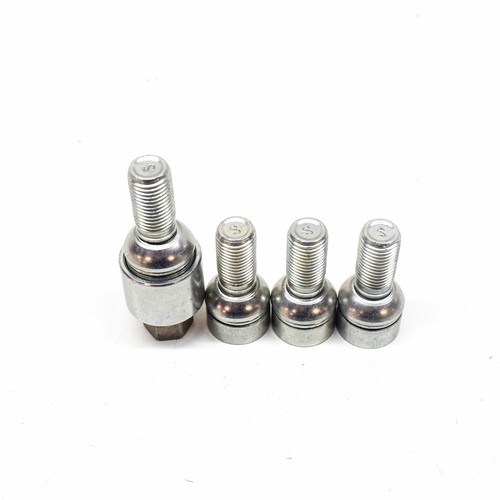 Price: 64.70 USD
Electric Vehicle Part Info:
NEW VOLKSWAGEN ID.4 E21 LOCKING WHEEL BOLT SET WHT002537
IMPORTANT
IF YOU ARE NOT SURE ABOUT PART FITMENT PLEASE CONTACT United States INDICATING YOUR CAR VIN/CHASSIS NUMBER.
IF YOU CANT FIND PARTS IN OUR STORE, THAT YOU NEED, FEEL FREE TO CONTACT United States, WE WILL BE ABLE TO HELP YOU.
We are offering brand name brand-new initial automobile parts. Please do not hesitate to call us if you have any concerns about compatibility, postage or rate.
.