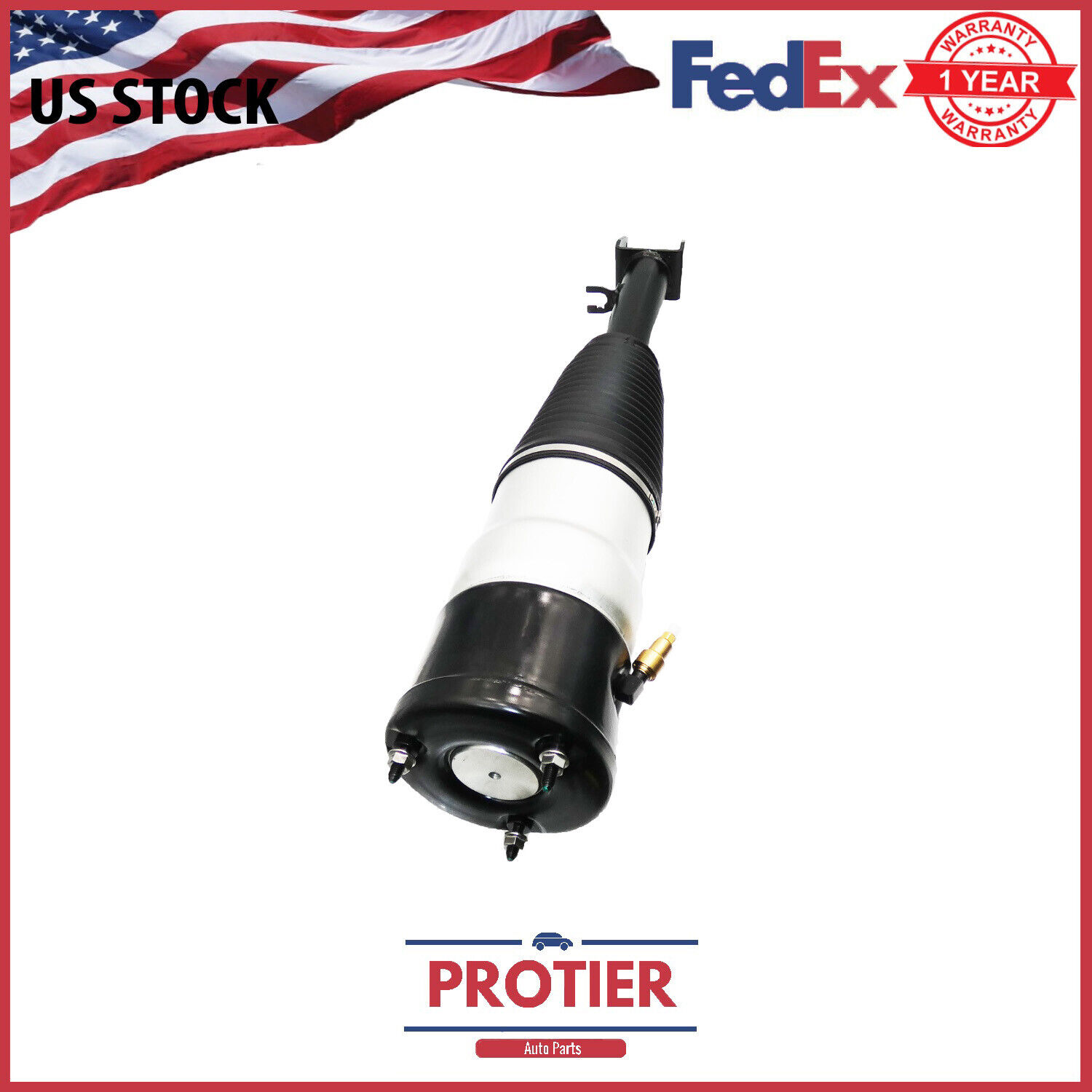 Price: 399.00 USD
Tesla Part Info:
Brand New Front Air Strut for 2012-2015 Tesla Model S




Protier Auto Parts
Welcome to our online store!
The Protier Family is working, day and night, to give our customers great quality and great pricing. All our products are brand new. Each part is reversed engineered to be identical to or exceed the OEM design. We stress quality over time and will stand behind our products no matter what. When you buy from Protier Industries, you know your getting what you paid for. Go pro with Protier. Please note all parts are Protier Brand. Anchor/ Westar is shown under brand to show compatibility. Please ensure parts fit your vehicle before ordering. WARRANTY DOES NOT APPLY TO INTERNATIONAL ORDERS. WARRANTY ONLY COVERS REPLACEMENT OF PARTS TO CUSTOMERS IN ONLY IN THE LOWER 48 STATES (ALL STATES EXCLUDING ALASKA / HAWAII)
Protier Ships FREE via Fed Ex express for all USA domestic customers. Customer's in Alaska, Hawaii, and internationally, do not have free shipping. If you are an international customer or live in one of the regions above, please provide us with your detailed address, in order to get an adequate shipping quote. Order's which are placed before 2p.m., EST, will be shipped the same day.
Protier is an auto parts company that was founded in 2008. The Protier family takes customer satisfaction as our top priority. In order to ensure that you get what you want, the Protier family has created such a team where we cater to each and every one of your technical needs. Our company will always deliver the best products that are high quality and engineered to the best. In order to ensure and provide highest quality parts, Protier has teamed up with leading manufacturers of the automotive parts industry. Protier is currently involved with manufacturing plants of Motor and Transmission mounts, Air Springs, Strut plates for coil EZ struts of the Automotive and Heavy duty market. The manufacturing plants have been producing parts since 1962 and are currently located worldwide. The companies, we have teamed up with, have plants that are ISO 9001, TS 16949 and are TSV and SGS certified.The Protier family understands that trust is something one must earn. Our family is dedicated to not only earn your trust, but ensure that we embark on wonderful lifetime business partnership with you. This is not only our promise; this is the Protier family's Guarantee.
"All products sold by Protier Industries, LLC are warrantied for one year, to be free from defects in material and workmanship. All parts eligible for a full money-back refund must be unused, in original packing, and returned within 30 days of sale. Items received within 30 days that show signs of use or damage will have a 25% restocking fee assessed. Items returned after 30 days are subject to a 25% restocking fee. The customer is responsible for both the original shipping and return freight costs. If the wrong part is shipped, Protier will absorb all expenses in the return of the part. If you have any questions, contact us at
[phone removed by eBay]. "
Free Shipping

on all orders.
This offer is valid on all our store items.