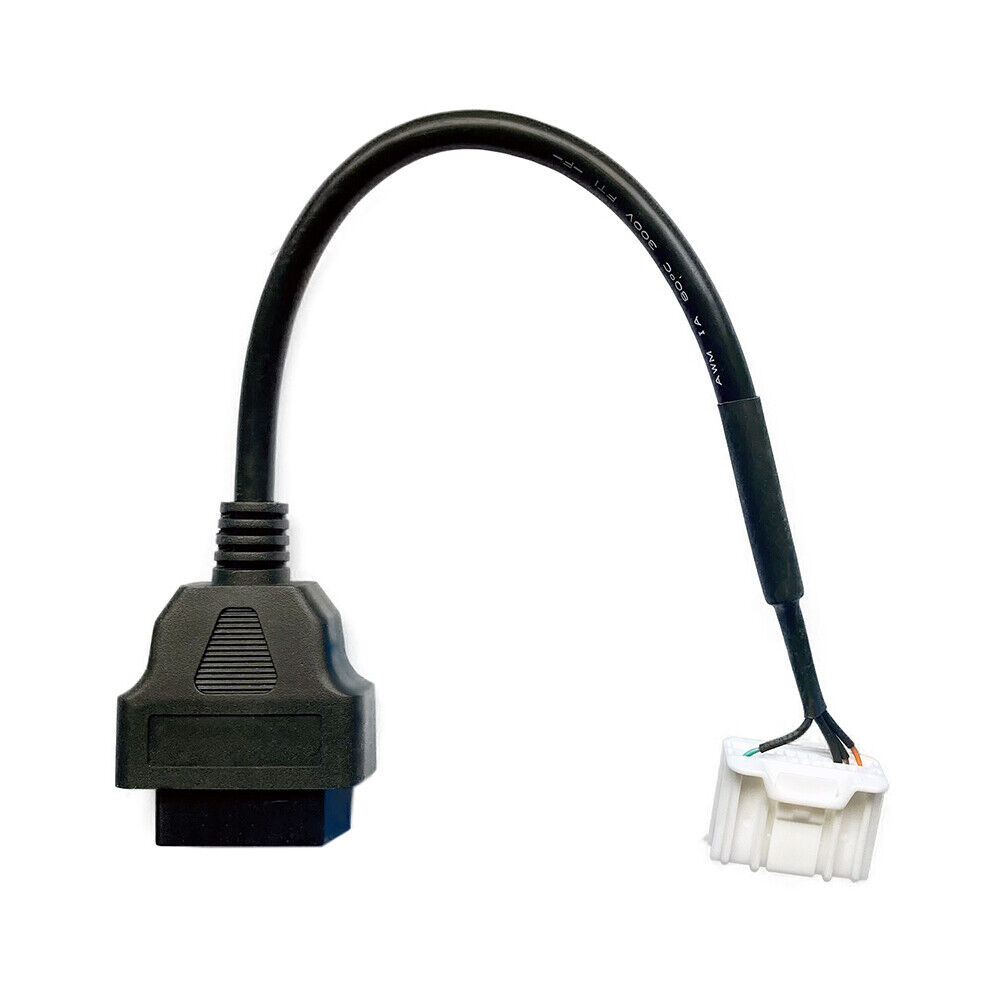 Price: 15.50 USD
Tesla Part Info:
20PIN TESLA MODEL S And Model X OBD2 ADAPTER For Scan My Tesla Model
Please note
The package is mainly for Tesla user. This connector fits Model S and X for the Facelift models from 09/2015 or VIN bigger than P70000. we don't offer Scan my Tesla(Android) and tesLAX(iOS).Please download/purchase at Google Play and Apple app store. Please contact Scan my Tesla/tesLAX if you have any questions with the use of the apps.
Package
TESLA MODEL S/X OBD2 ADAPTER(for the Facelift models from 09/2015 or VIN bigger than P70000.) OBDWiz Diagnostic Software License Full Version (English)
Description
OBD2 adapter cable for reading the battery of the Model S/X e.g. with the App ScanMyTesla. This connector fits Model 3 after January 2019. To be able to read out the data you need an OBD2 dongle. We recommend the OBDLink LX (green) for Android devices. For iOS devices the OBDLink MX+ (black) is necessary. The green adapter does not work with iOS! Important: To install the adapter cable, the vehicle must be switched off or the HV loop and 12V must be disconnected. Switching off the vehicle via the display: In order for the vehicle to switch off completely, no sensors must be operated (doors, seats, pedals). It takes a moment and then you can clearly hear the HV contactor clicking. Only then may the CANBUS be disconnected and the adapter cable inserted. If there is no clicking audible, the HV loop (right under the rear seat bench) and 12V must be disconnected. To install the cable, the cover of the center console below the ventilation nozzles in the rear footwell must be removed (it is only clipped on).